Local Septic Tank Pumping | Septic Tank Pumping Near Me
When you have a septic system on your property, it is a given that you will need septic services at some point in time. Septic systems are not designed to be left alone — they require maintenance and regular pumping to work properly. If septic services are not done on a regular basis, you could have a sewage leak in your home, on your property, or in your commercial building. Sewage leaks are hazardous and often create huge cleanup projects. They often require you to contact a disaster cleanup company to come out and handle the process because it is considered hazardous waste.
Septic service includes the initial installation of the septic system on the property. A professional septic company will come out and determine the best place to put the septic system. They will also handle the drain field installation. If you already have a septic system but it needs to be replaced, they can remove the old system and install a new one. They may even be able to reuse or salvage some of the existing parts to save you money.
SC Septic service has been servicing residential septic customers for generations. We are experts on the care of septic systems and can provide you with the necessary services to maintain your septic tank. SC Septic has one of the largest service fleets in Greer, South Carolina so receiving prompt and professional septic service is guaranteed. When we schedule an appointment for septic service, you get a professional on site who arrives on schedule.
Why trust your septic service to a rookie? With our years of service in the Greer, SC area, SC Septic is a proven partner for residential septic services. So if you're looking for a "septic service near me", then you've come to the right place! Should you need additional assistance, please contact us and we'll be happy to help.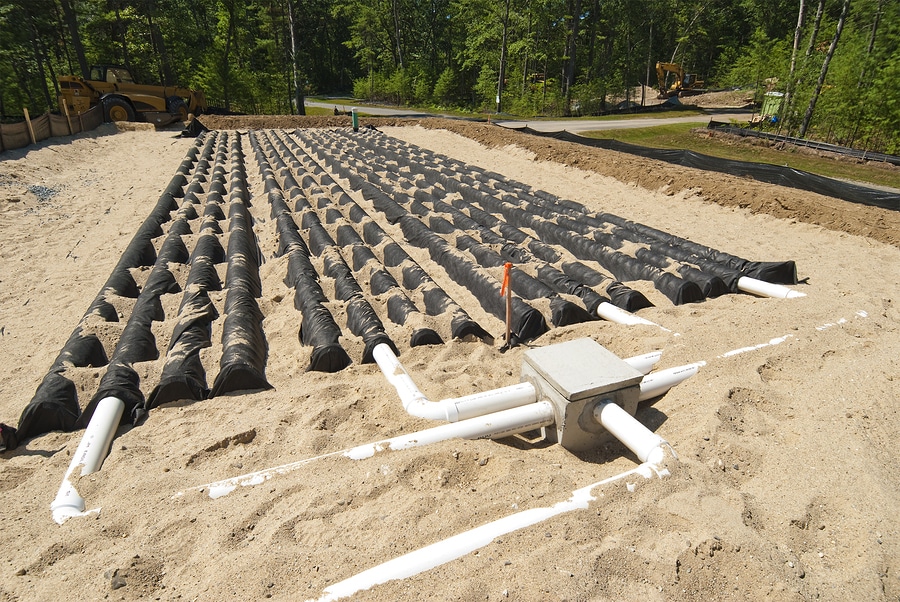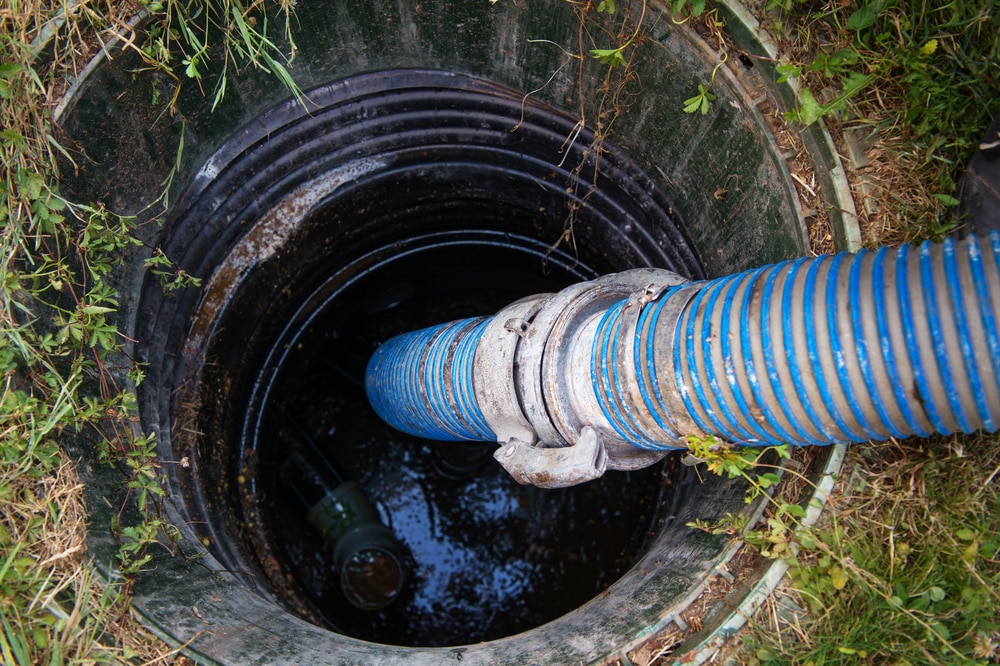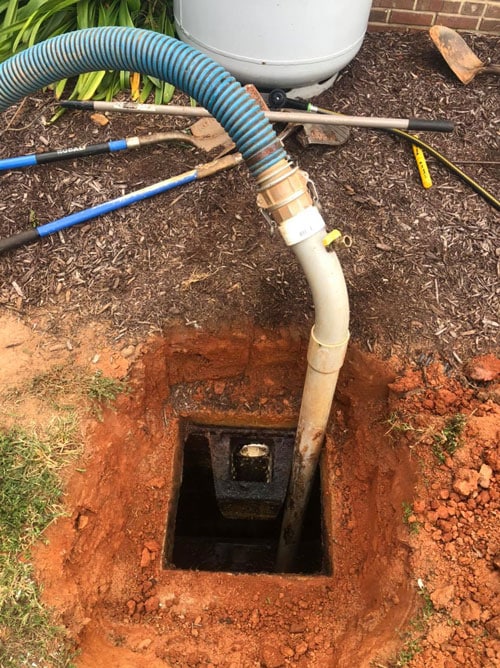 If you're on a septic system like so many people in Greer, South Carolina, then you probably know that your system needs regular septic service. You probably also know how hard it can be to find a reliable septic system service team that you can rely on, no matter what goes on with your system. But that's exactly what you'll find with our septic company in Greer, SC.
At SC Septic, our septic technicians have years of experience in the field and they can handle any problem your system might throw at them. We offer complete septic system and septic tank services in Greer, SC. No matter what you need, we'll get to you fast and get the problem sorted out as quickly as we can.
Septic Inspection – If you're having issues with your septic system or you're looking at purchasing a new home that has a septic system, give us a call for a septic inspection. We'll take a look at the condition of your septic system, from the baffle filters to the drain field, to determine if anything needs to be addressed.
Septic systems that are over 10 years old should be inspected. Regular pumping, cleaning, and maintenance can help save you money on costly repairs, as well as extending the life of your septic tank. Just a couple of reasons why septic inspections are so important!
Septic Pumping – Regular septic tank pumping is key to keeping your system running well for many years in South Carolina. Call us whenever you need septic service and we'll get to you quickly, pump fast, and make sure your system is running the way it was designed to.
Our septic system service team can help you determine when your tank needs to be pumped next. Tanks can go anywhere from one to five years between pumping, depending on the size of the tank, how many people live in your home, and a few other factors. If you're not sure when the system was last pumped, we can help you figure out how to proceed.
At SC Septic, we want to make your life on a septic system easy. No matter what septic services you need in Greer, SC, be they residential or commercial, you can rely on us to take care of your tank and your system. Call for an appointment today!
When it comes to home maintenance, cleaning out the septic tank doesn't usually rank high on most people's to-do list. That is, until your septic tank malfunctions, making your home and the entire neighborhood smell like a stockyard. Avoid the hassle of expensive repairs and time consuming clean up by calling on the exceptional services of SC Septic. Our professional team specializes in quality Greer Septic Services for all residential and commercial properties. With our experienced technicians, reasonable rates, and dedication to complete customer satisfaction, you can count on us for all of your septic cleaning and servicing needs.
SC Septic is a family owned and operated company that has built up a great reputation for outstanding septic tank services and affordable prices. Our professional technicians truly care about the health and safety of your home and family, which motivates us to strive for excellence in all we do. We take a great deal of pride in the quality of our work, and you can count on us to go the extra mile in order to ensure your complete customer satisfaction.
Stop septic tank malfunctions from happening in the first place with the reliable services of SC Septic. We're fully licensed and insured for your protection, and our experienced team has the knowledge and skills to take on even the most difficult of repair or replacement challenges. From septic system pumping to septic tank maintenance, no job is too big or too small for our talented team. Give us a call today for more information.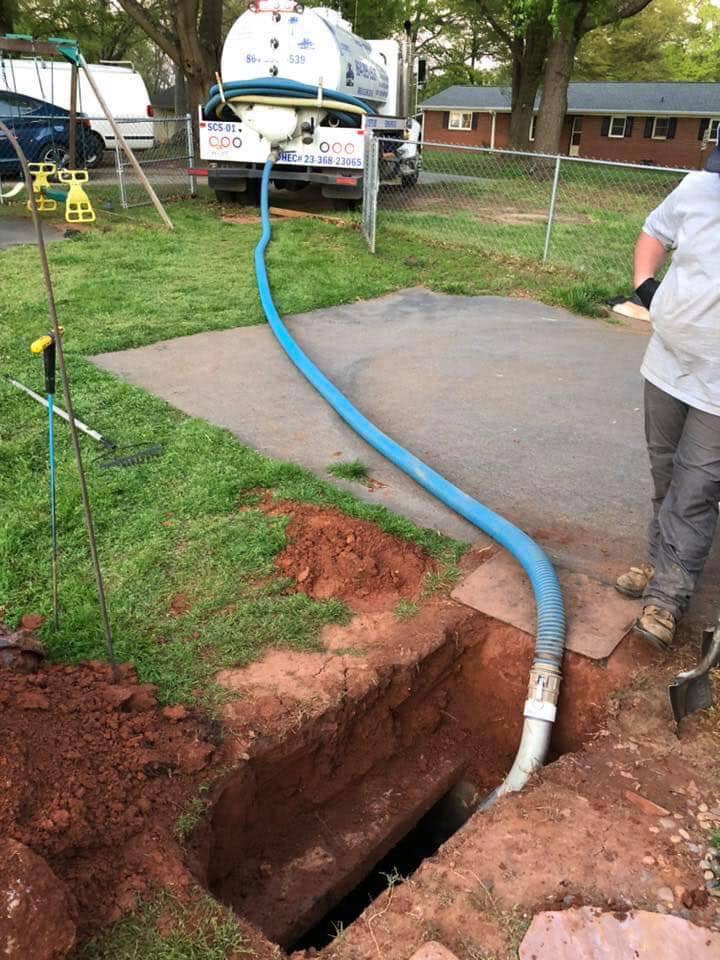 Septic Service Greer South Carolina
We understand just how important your septic tank is. While it may just be a part of the entire septic system, the septic tank plays a very vital role. When the tank starts to malfunction, you can expect a major headache. Septic tank problems could cause poor drainage, wastewater seepage, and a really bad odor. Worst case scenario, you would have to replace your septic system entirely. Imagine the thousands of dollars that you would have to shell out – all for a problem that could have been easily prevented with proper septic maintenance.
SC Septic provides an all-in-one solution to all your septic needs. We offer a comprehensive septic tank service that includes installation, repair, and maintenance as well as pumping and cleaning. Our septic tank pumping services make use of the latest technology in septic tank cleaning. A team of septic experts will do the job for you. They come with years of experience, honed by constant work. Our long list of satisfied clients can tell you about the quality of our work – always top-notch, first-rate service, nothing less.
Aside from septic tank cleaning, we also do routine maintenance services to ensure that your septic system is functioning perfectly. Don't wait for septic problems to fall on your lap. Act now! It's an investment that pays off in the long run. If you're looking for a reliable and trustworthy septic tank service provider in Greer, South Carolina, SC Septic is here for you. Give us a call today!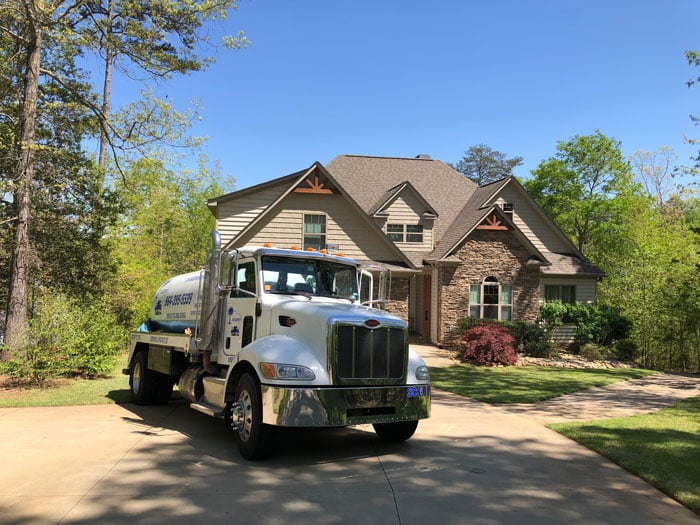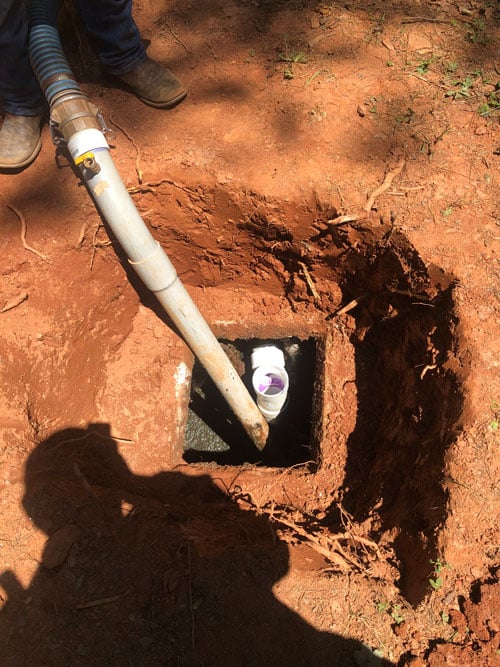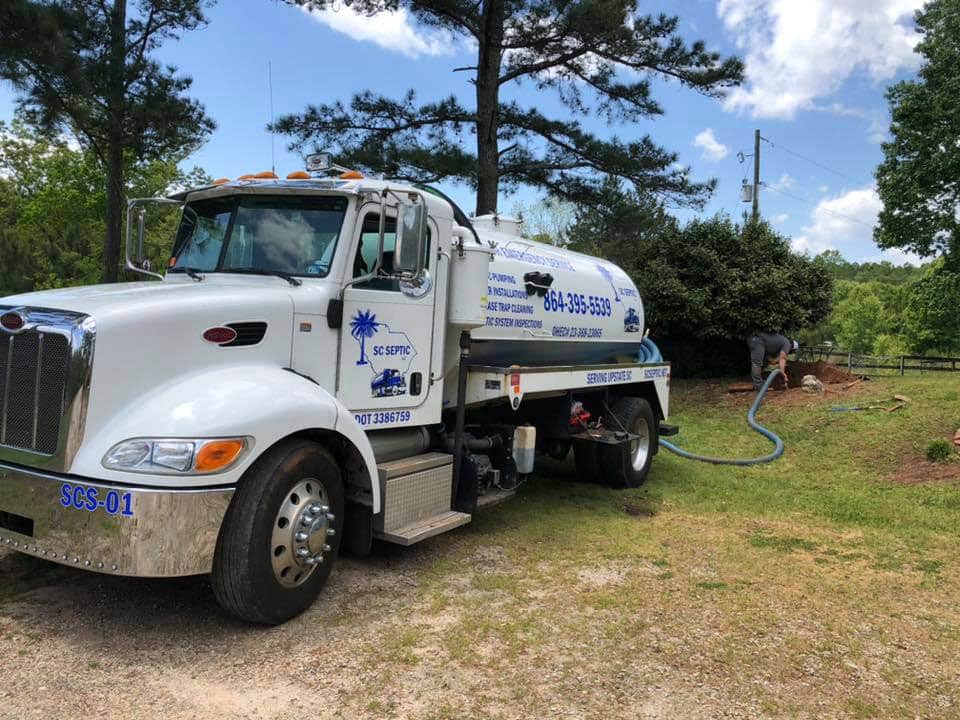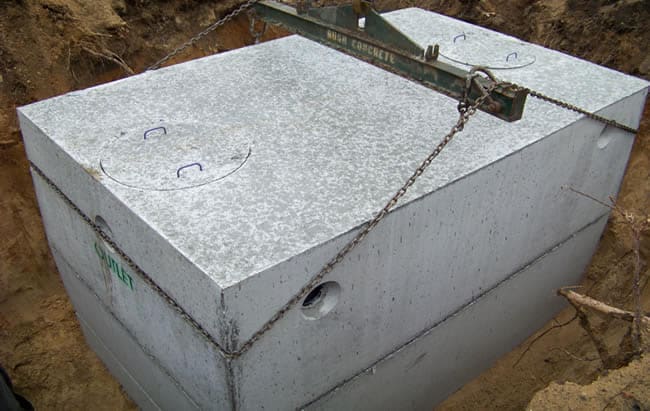 How often should septic tank be pumped?
Generally, we are made to believe that septic systems last forever, but in reality, nearly 10-30% of systems fail every year. One of the major reason why septic tanks need to be emptied repeatedly is overload, and just because there hasn't been any major problem doesn't mean that one should neglect the responsibility of maintaining it properly.
Bacteria convert most of the solids in the septic tanks to liquids, but some solids do remain and that is why septic tanks need to be pumped regularly. These solids are either very slow to break down, or do not decompose at all. Over time, these solids add up in two layers within the tank. The scum, which is lighter than water flows on top of the liquids in the tank, examples of such are; fats, oils, and greases. The sludge which is another accumulated layer settles at the bottom of the tank. If these solids go unattended to, they clog the field lines and the system will need to be replaced.
Failure to pump the septic tank frequently enough can lead to an early drain-field failure which could further lead to costly repairs. While one could also be wasting a lot of money when the septic tank is pumped too frequently. As such, it is very important to know specifically how often one needs to pump his/her septic tank.
Generally, it is advised that septic tanks should be pumped once in every two or three years, but it also important to consider factors like; the size of the septic tank and how many people live in the house full time.
It is in your best interest to call professionals to pump out the septic tank as they are specifically trained to handle the waste and dispose of it at an approved processing facility. More importantly, the cost of maintaining your septic system is far less than what you will end up spending if you prematurely destroy your drain field.
Are you looking to get your septic tank pumped out? Contact us today to see how we can help you!