Welcome to the SC Septic Blog!
Check out our blog for valuable information and practical tips for effective septic system maintenance and problem-solving.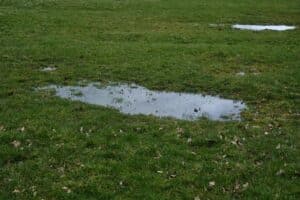 A well-functioning plumbing infrastructure is vital for every home, ensuring the safe and efficient treatment and disposal of wastewater. One crucial component of this infrastructure is the septic system.  A properly maintained septic system can last for many years efficiently processing wastewater and preventing potential hazards. However, like any complex system, septic systems can exhibit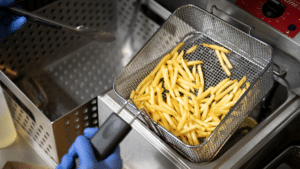 Grease traps are important for commercial kitchens as they prevent plumbing issues.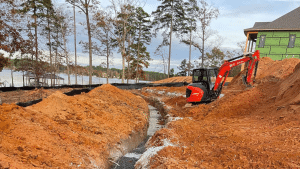 Learn about tips from SC Septic that will help keep your septic system running smoothly.