Local Septic Tank Pumping | Septic Tank Pumping Near Me
SC Septic is more than a septic company. SC Septic ensures your septic system is operating at top efficiency by performing our septic system evaluation on every septic services job we complete.  While other local septic companies just pump your system and leave, SC Septic takes the time to perform a complete and thorough evaluation of your septic system to ensure you won't run into problems in the future.  It's this attention to detail that has earned us a reputation of quality and the top-rated local source for all septic services in Greer, South Carolina. 
Nearly one-fifth of households in the United States are not connected to a centralized sewer system. This means that households in our country depend on onsite sewage facilities to handle their wastewater. Septic systems are not without issues and problems, and these problems can arise at any given moment. Understanding this demand, we go above and beyond to provide our services to as many clients at all hours of the day. 
As a family owned and locally operated company, we take it upon ourselves to serve our community with the utmost respect for properties and highly skilled technicians with proven records. We have years of experience and, through this experience, we have honed our services to prioritize the needs and wants of our friends and neighbors that happen to be clients. Our staff and technicians are specially hired and trained to provide exceptional customer service as well as knowledgeable technical service. We look forward to taking your call and getting to the root of any issue or problem you may have.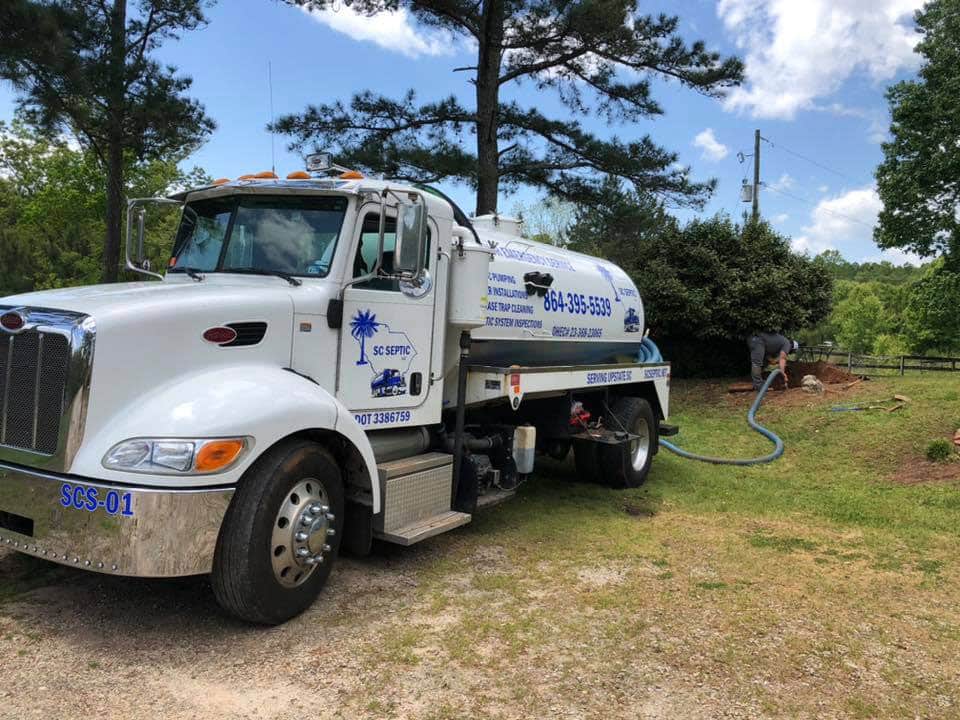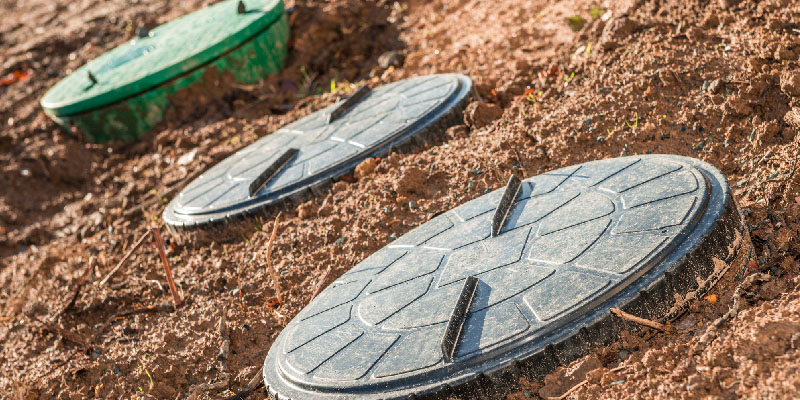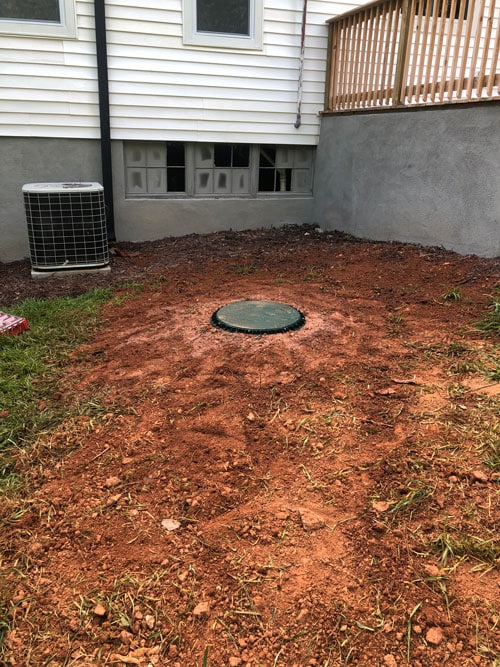 Your septic system is made up of many parts, and all must work in tandem to remove the waste from your home and keep it confined. A septic service is recommended every two to three years, especially if you have a large family. Greer septic company SC Septic will dispatch a technician to your residence to inspect everything from your leach lines to the filtration system and your tank. A clogged or broken waste management system can become a tremendous financial burden to you, not to mention a potential environmental hazard should the waste seep into the surrounding soil. Prevention is definitely the best medicine in this case and why a regular visit should be scheduled.  We are one of the best local septic companies in the area. 
Some of the work we do that is included in your service where necessary are grease trap and septic tank cleaning and tank pumping. A sign that your tank is in need of a pump is a foul smell coming from the drains inside your house. You might also hear a strange gurgling sound from the drains. The worst sign is your waste backing up into showers, sinks, toilets and tubs. Call us immediately if this happens.
SC Septic is one of the Greer Septic Companies that is family-owned and insured. We ensure that your septic system is safe for the environment at a reasonable cost. This will save you tons of money down the line as well. Residents of Greer, South Carolina can reach us to schedule their septic tank cleaning or septic tank pumping, and if you have an emergency, we'll dispatch our team right away.
Septic Companies Greer South Carolina
When it comes to keeping your septic system up and running, experience matters. This is why you should leave all of your septic system's maintenance and septic pumping needs up to us. At SC Septic, we have been working on septic systems in the Greer, South Carolina area for many years and have all that you've ever wanted in your septic company.
To give you a better feel for what we do, we maintain and pump septic tanks and diagnose septic issues. If you need septic service, or we determine that you require septic repairs, we can refer you to a qualified technician who can assist you.
We understand that experience isn't the only thing that counts when you're trying to find someone to come and work on your septic tank. In addition to experience, you want to work with a team that genuinely cares. As a locally owned and operated company, we take genuine pride in providing our customers with exceptional service, and we will make sure that we do the same for you. We know what a hassle it can be to deal with a septic system that's having problems and are always here to make your life easier.
We are fully insured and bonded and offer 24-hour emergency service for those septic situations that just can't wait. To find out more about our services or why you should let us help you keep your septic system in good shape for years to come, get in touch with us at SC Septic today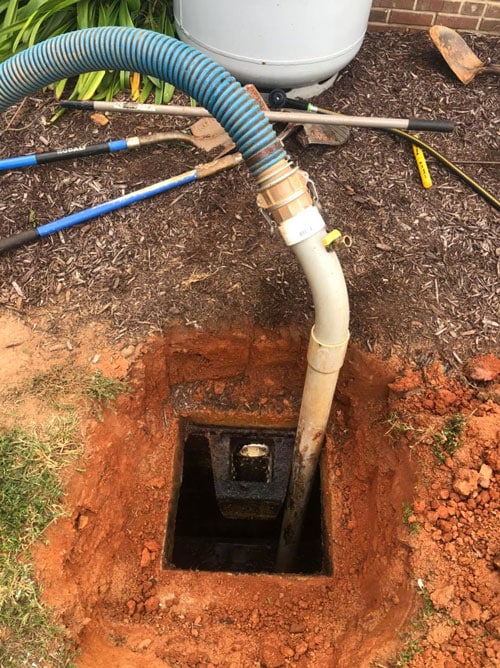 Local Septic Companies Near Me
Here at SC Septic, we'll be there to meet all of your requirements for Septic Companies in Greer, SC. This means no more wandering the web searching for local septic companies near me. You expect the most sophisticated technologies in the market, and our workforce of highly trained experts will give you that. Our products are of the very best quality and we understand how to help you save costs. 
SC Septic is focused on customer service ensuring that you will be ultimately happy with our business. We study your expectations and project requirements, and we're going to work tirelessly to make certain that you approve of our work. We fully understand your concerns, and we're here to help you. We anticipate any questions and concerns, and we can address them when you call. When it comes to making the right choices for your own task, SC Septic knows how to help out.
Spending less is an essential part of any project. You'll still require high standard work with Local Septic Companies in Greer, South Carolina, and you're able to depend on our business to conserve your funds while continually giving the highest quality services. We offer the highest quality even while still helping you save money. Our agenda is to ensure that you receive the right supplies and a finished project that can last throughout the years. We can make this happen by giving you the very best discounts in the field and preventing pricey blunders. Save time and dollars by getting in touch with SC Septic right now.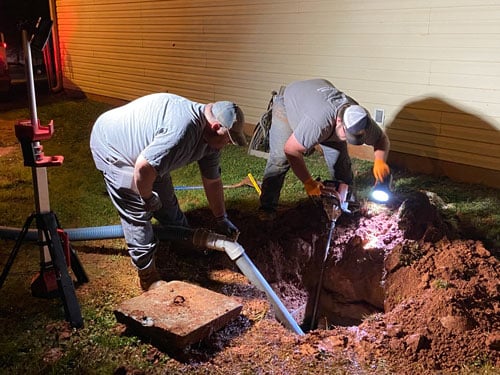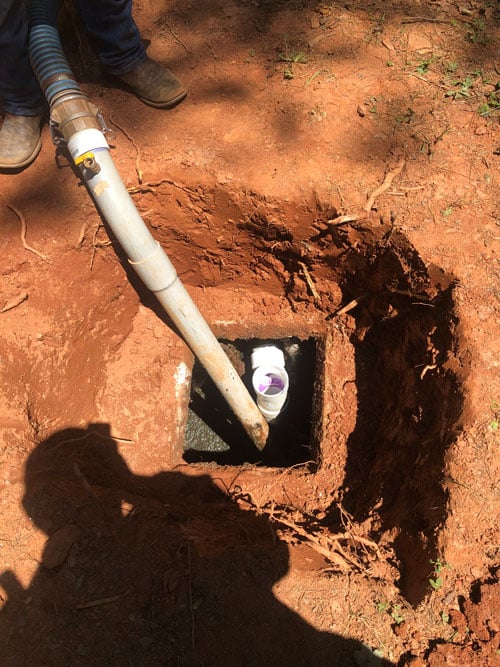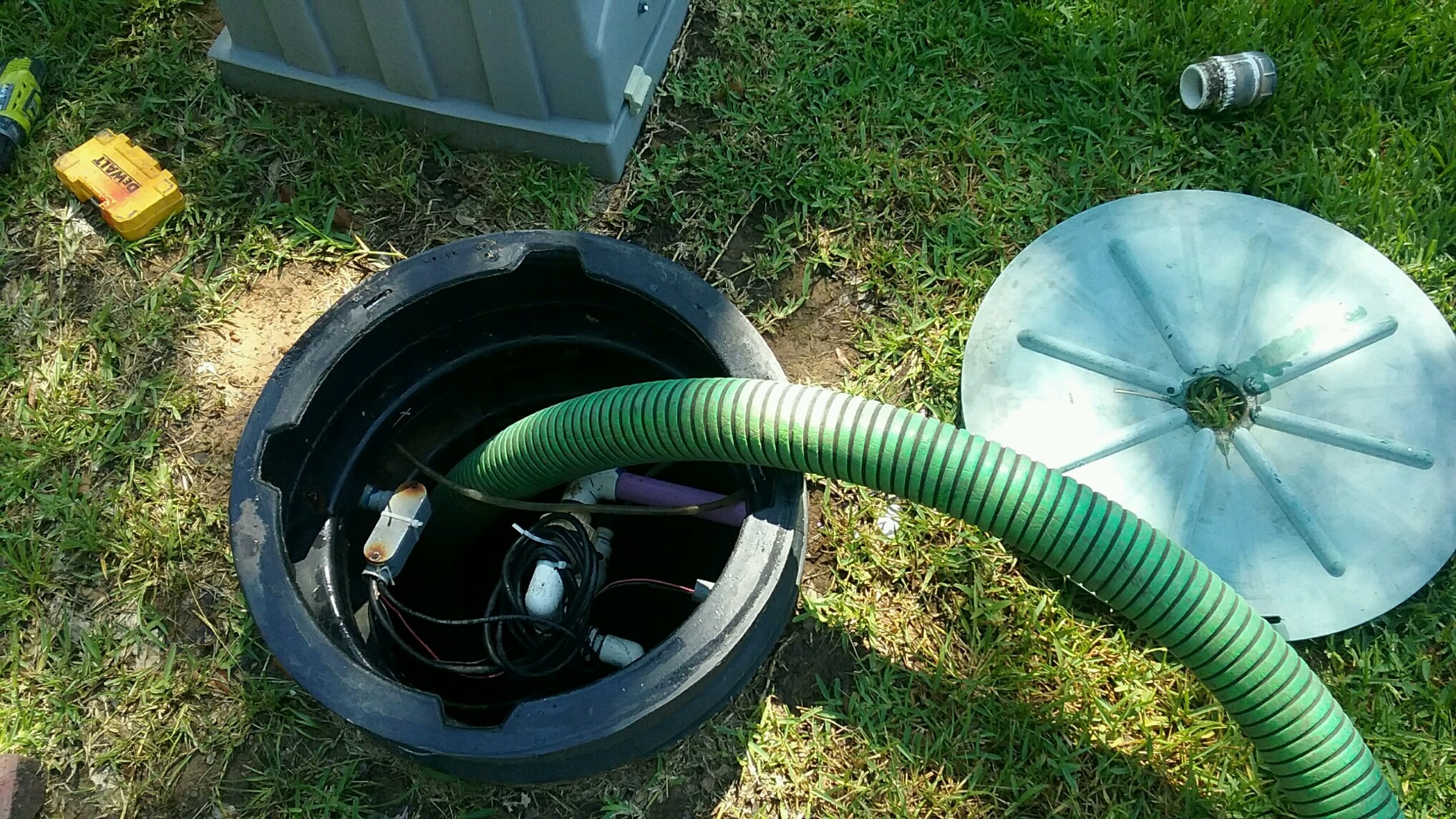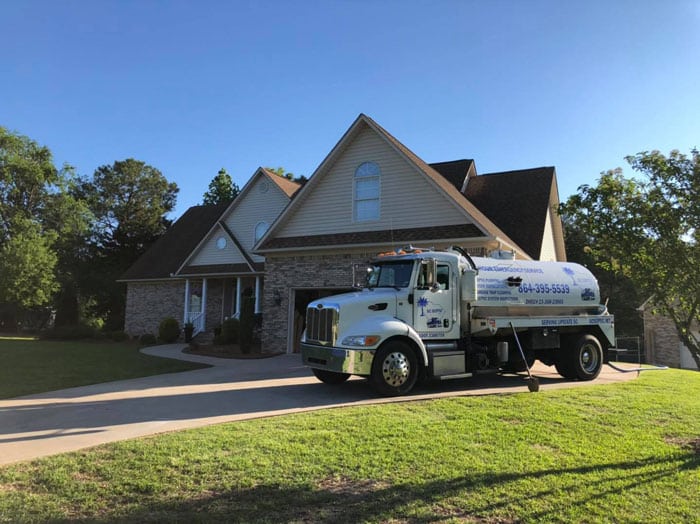 Septic Companies in My Area
Septic service is a dirty job but an important job that can have disastrous consequences if done improperly. Rely on the local septic tank pumping experts at SC Septic to properly care for your septic system and get the job done right in your Greer, South Carolina property.
Our team has built a reputation for providing top quality work from friendly and dependable septic service technicians. Each team member is licensed, background checked, and has gone through extensive training so you can have confidence in knowing your septic system will be professionally pumped out.
Our team has decades of experience in septic system pumping and is capable of handling any size septic tank service job. Our technicians pride themselves on the following:
Keeping the area around your septic tank tidy and free of debris and waste
Minimizing odor from the tank
Prolonging the life of your septic services by sharing their industry knowledge on best practices regarding the upkeep of your system
Keeping details records of each septic tank service they perform
On time arrival for your septic tank pump out
Are you looking for a "septic companies in my area" that is quick, reliable, and affordable? Then SC Septic should be your first choice for septic service in Greer, SC. Give us a call today!