Greer Septic Tank Pumping SC Septic
Local Septic Tank Pumping | Septic Tank Pumping Near Me
Greer Septic Tank Pumping SC Septic
If you live in an area that is not connected to the city's main sewer line, then your home or business uses a septic system. A septic system is in charge of separating solids from wastewater so that you don't have to worry about solid waste or water harming you or your property. At SC Septic, we are experts in septic tank service in Greer, South Carolina, so if you are needing septic service for your residential or commercial property, we are the professionals that you can rely on. We offer a wide range of services including, septic tank installation, pumping, cleaning, and maintenance. Whether your aerator septic system needs repairs or you want a chamber septic system installed, we are more than happy to help you.
In order to keep your septic system in the best shape possible, you should have your septic system inspected every three years, but depending on what kind of components are used to operate the septic tank, you might need inspections every year. By getting septic system inspections, our septic technicians are able to tell if your septic tank needs to be pumped, cleaned, or needs repairs. If you have recently moved to a house that needs a septic tank, our technicians can install a brand-new one for you. Please give us a call today in order to schedule an appointment time that is convenient for you.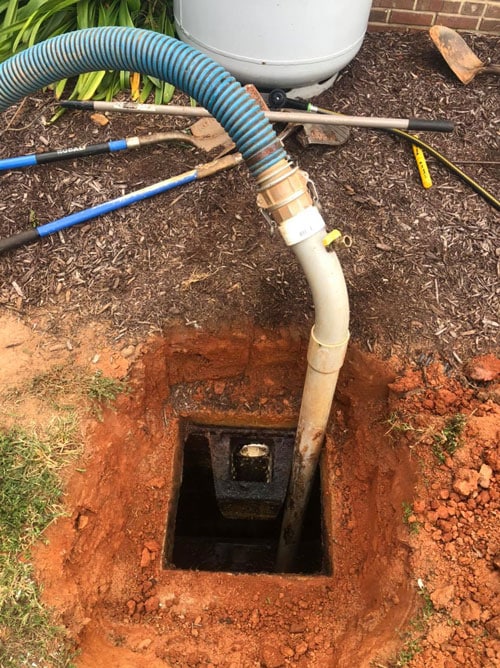 Greer Septic Tank Pumping
If you have a septic system, you know it's an incredibly important plumbing system for your home or business. While they are very important, the maintenance for them can sometimes take a back seat. This is pretty common due to the fact that it's underground, so we don't really think twice about it. However, maintenance is so important for our septic system and needs to be done every three or five years. But there are a few factors that determine how often it should be maintained, which are the number of people in your home or business, how much wastewater is created, and how many solids are in the wastewater. If you aren't sure if you need septic tank pumping, but you have a lot of people who live at your home or work at your business, call SC Septic today. 
At SC Septic we are able to provide our clients with septic pumping for homeowners and business owners in Greer, South Carolina. Septic pumping services include removing liquids, solids, and sludge from the septic system. Having your septic system pumped is going to save you money, keep you safe, as well as extend the life of the septic system. If it has been more than three or five years since you last had your septic system pumped, please call us to set up an appointment today.
Septic Tank Pumping Near Me
Are you in need of a professional septic tank pumping near me that is quick, reliable, and affordable? Then SC Septic should be your first choice for septic tank pumping service. 
Septic tank service is a dirty job but an important job that can have disastrous consequences if done improperly. Rely on the local septic tank pumping experts at SC Septic to properly care for your septic system and get the job done right.
Our team has decades of experience in septic system pumping and is capable of handling any size septic tank service job. Our technicians pride themselves on the following:
The purpose of the septic system is to treat human waste. The system separates solids from the wastewater, and the solids stay within the tank. Because of the materials that this tank holds and treats, it needs to be safe and sanitary for your home or business. When a septic system isn't too full and has had proper maintenance, then it shouldn't smell at all; when a septic system is full, it can smell awful and cause some issues.
If you would like to make an appointment for septic pumping or you want more information, contact us and one of our customer service team will be happy to answer any and all of your questions.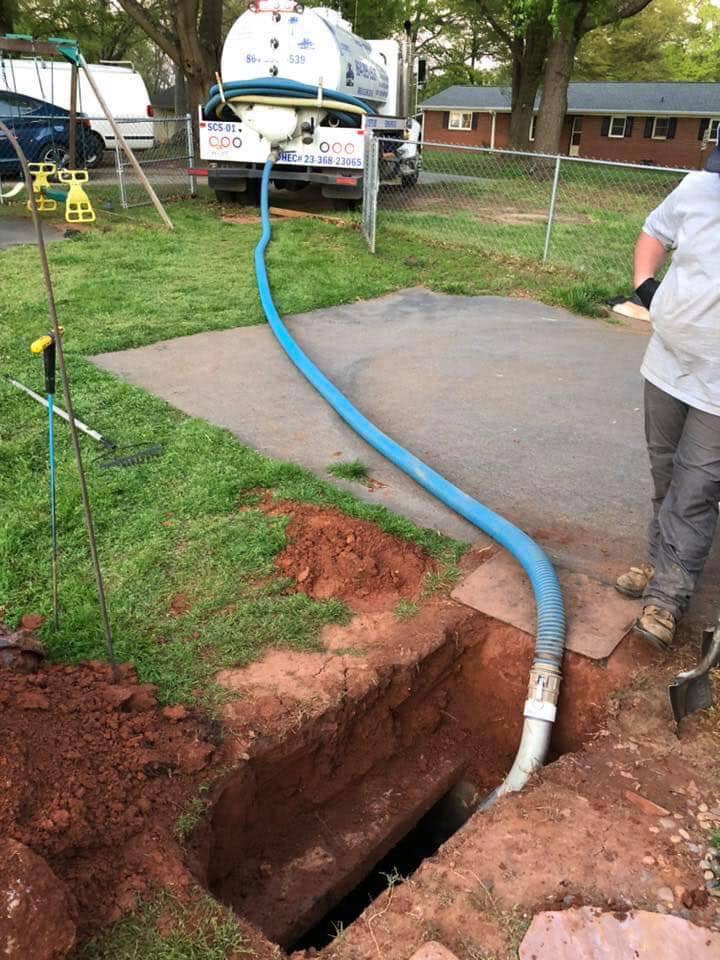 People rely on their wastewater systems every day. It can be easy to dismiss septic care and maintenance because our pipes and plumbing are hidden behind the walls and beneath the ground. However, it doesn't take long to notice the consequences of neglect. It's difficult to ignore sewage backups, terrible smells in your backyard, and messy puddles of toxic puddles forming near your children's swing set. A neglected septic tank can wreak havoc, and cost a small fortune in repairs and replacements. Luckily, there's a simple, affordable solution.
By scheduling regular septic pumping in Greer, you can have a fresh septic tank that will keep your wastewater flowing smoothly. At SC Septic, our Greer septic pumping crew always puts our customers first. We know how important septic systems are to the health, comfort, and wellbeing of our local community. We know that homes and businesses should have access to quality septic system pumping and septic system cleaning services they can depend on. If you're ready for your next Greer septic tank cleaning, call the team at SC Septic today.
Our team has built a reputation for providing top-quality work from friendly and dependable septic tank service technicians. Each team member is licensed, background checked and has gone through extensive training so you can have confidence in knowing your septic system will be professionally pumped out.
To learn more about our septic pumping services, we are available to discuss your needs and can help you schedule an appointment with a septic pumping expert who can provide your next septic pumping in Greer, South Carolina, and the surrounding area.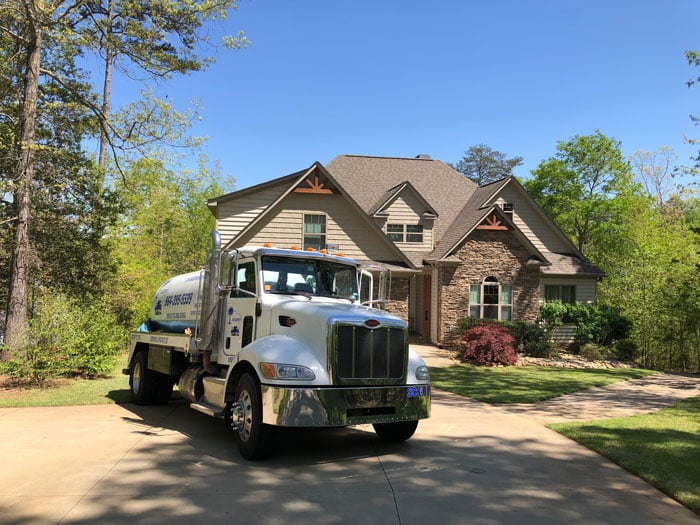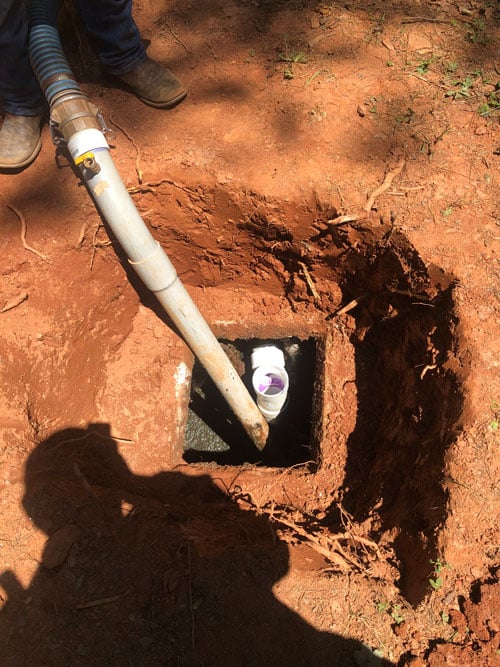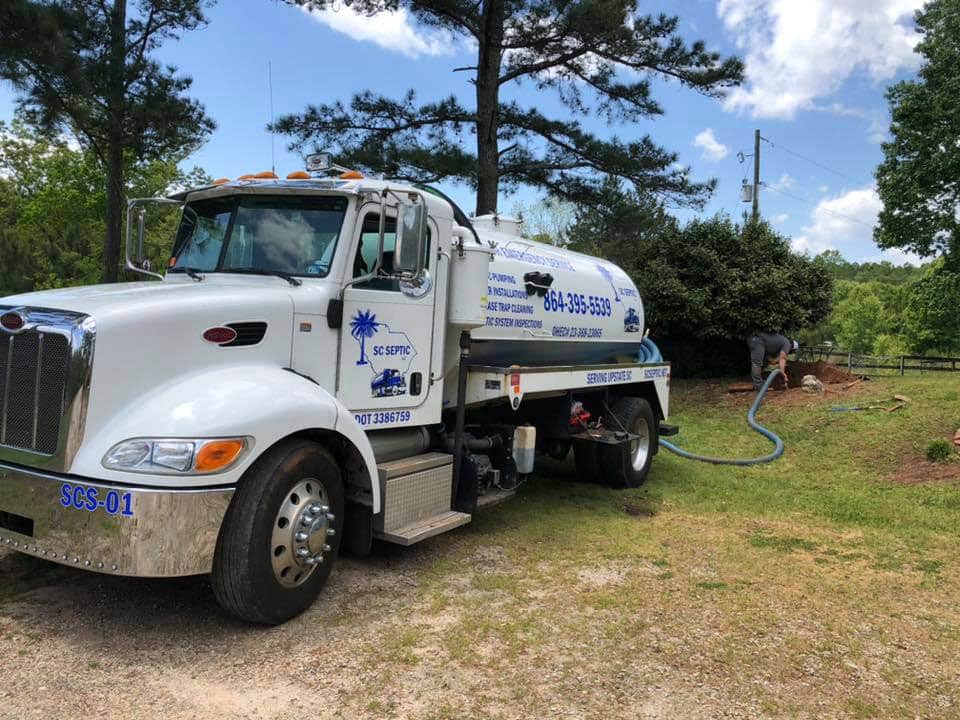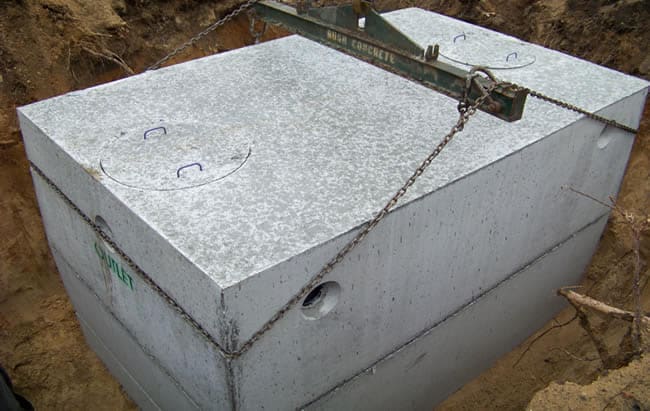 SC Septic is more than a septic company. SC Septic ensures your septic system is operating at top efficiency by performing our septic system evaluation on every septic services job we complete. While other local septic companies just pump your system and leave, SC Septic takes the time to perform a complete and thorough evaluation of your septic system to ensure you won't run into problems in the future. It's this attention to detail that has earned us a reputation of quality and the top-rated local source for all septic services in Greer, South Carolina.
Nearly one-fifth of households in the United States are not connected to a centralized sewer system. This means that households in our country depend on onsite sewage facilities to handle their wastewater. Septic systems are not without issues and problems, and these problems can arise at any given moment. Understanding this demand, we go above and beyond to provide our services to as many clients as at all hours of the day.
As a family-owned and locally operated company, we take it upon ourselves to serve our community with the utmost respect for properties and highly skilled technicians with proven records. We have years of experience and, through this experience, we have honed our services to prioritize the needs and wants of our friends and neighbors that happen to be clients. Our staff and technicians are specially hired and trained to provide exceptional customer service as well as knowledgeable technical service. We look forward to taking your call and getting to the root of any issue or problem you may have.
Emergency Septic Tank Pumping
Has it been years since your last septic pumping service and you have noticed signs of an overflowing tank? Get your septic system back under control fast. While some maintenance services can wait for a convenient appointment, emergencies should be taken care of right away to avoid property damage and illness from harmful bacteria. Some septic companies choose not to accept service calls on nights or weekends. At SC Septic, we put your needs first. We are proud to offer emergency septic tank pumping in Greer, South Carolina, and nearby service area locations.
The bacteria that live in your septic system help to dissolve the solids that fall to the bottom, but occasionally your tank needs pumping. The outflow into your drain field is supposed to contain only water, but solids can enter the pipe when the accumulation builds up. The reason that you need regular pumping is to get rid of the accumulation of solids that limit your system's ability to function efficiently. Our emergency truck services can clear your system so that the water level can reach the outflow pipe without obstruction.
A septic tank with a 1500-gallon capacity that empties into an effective leach field may need pumping every two or three years, and we can help you establish a schedule that suits you.
Septic emergencies happen. When you have a problem, call SC Septic for septic tank services. Our emergency septic pumping services are always available at no additional charge. Taking care of your septic system is one way to protect your most valuable asset, your home. Call us now and let us take care of the rest.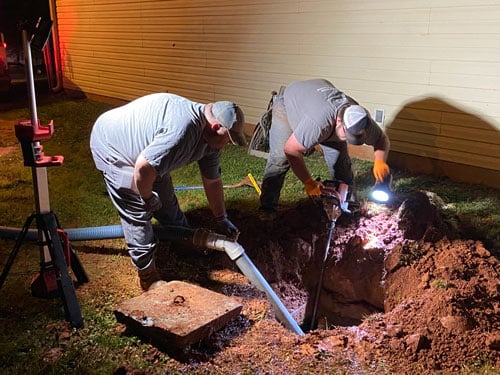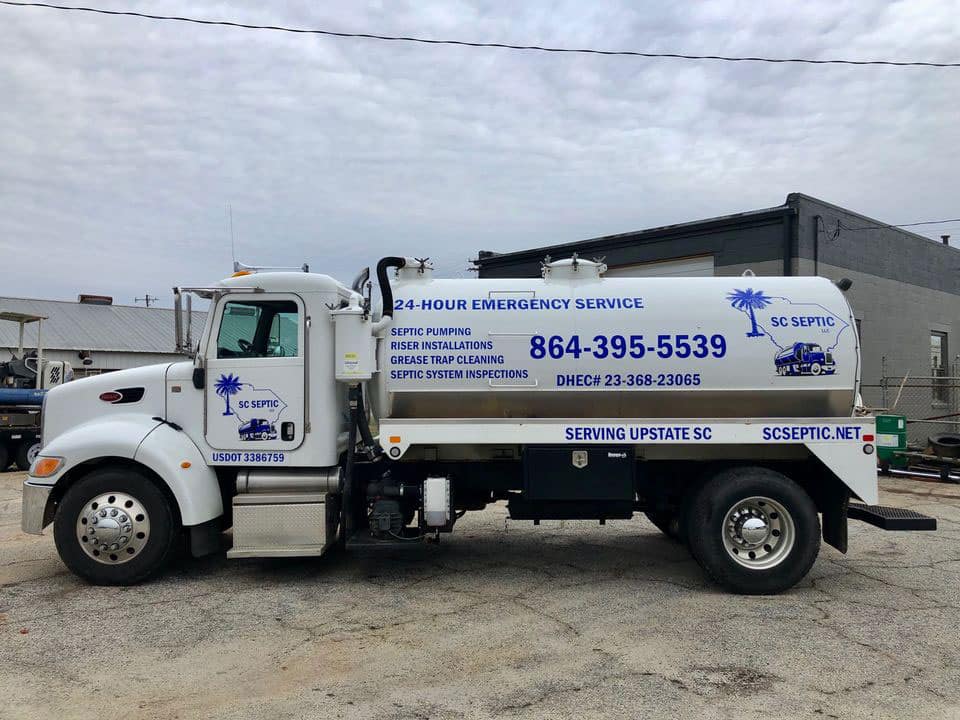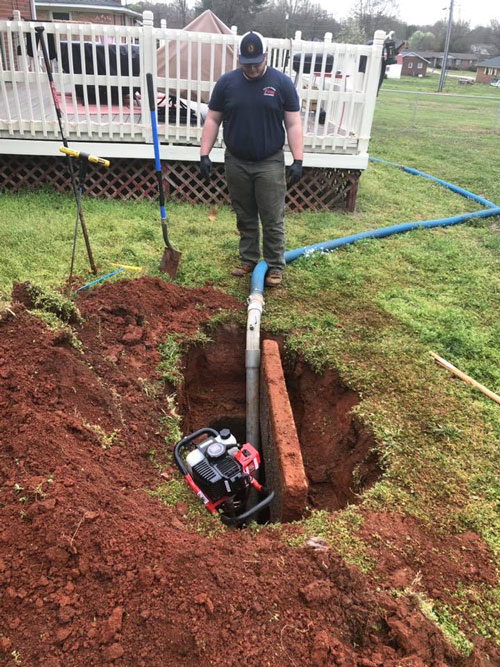 If you're having septic emergencies, look no further than SC Septic and our more than a decade of experience for all things septic. Based in Greer, South Carolina, you can be sure that your septic issues will be handled by professionals. Leave the dirty work to us and don't worry about wait times because SC Septic offers round-the-clock service 7 days a week to ensure your emergency septic service doesn't become something to worry about. Call us today for a free quote and to learn more about SC Septic services which include septic pumping, septic cleaning, septic maintenance, septic installation, and septic repair.
What if you find yourself looking for something outside of those services? A septic emergency in the middle of the night and you panic not knowing what to do. This sort of thing happens quite often and it is mainly due to a neglected septic system. Your septic system is a pretty straightforward system that will usually not fail unless of course you do extreme things like pour oil down your drain or flush odd things down the toilet that have no business being down there. If you have someone pump your septic tank regularly, you should be all right but sometimes there are septic emergencies for which we do not account for.
Call us today for more information regarding our emergency septic service or pricing. Our friendly, helpful and knowledgeable staff will be happy to assist you.
When you have a septic system on your property, it is a given that you will need septic services at some point in time. Septic systems are not designed to be left alone — they require maintenance and regular pumping to work properly. If septic services are not done on a regular basis, you could have a sewage leak in your home, on your property, or in your commercial building. Sewage leaks are hazardous and often create huge cleanup projects. They often require you to contact a disaster cleanup company to come out and handle the process because it is considered hazardous waste.
Septic service includes the initial installation of the septic system on the property. A professional septic company will come out and determine the best place to put the septic system. They will also handle the drain field installation. If you already have a septic system but it needs to be replaced, they can remove the old system and install a new one. They may even be able to reuse or salvage some of the existing parts to save you money.
SC Septic service has been servicing residential septic customers for generations. We are experts in the care of septic systems and can provide you with the necessary services to maintain your septic tank. SC Septic has one of the largest service fleets in Greer, South Carolina so receiving prompt and professional septic service is guaranteed. When we schedule an appointment for septic service, you get a professional on-site who arrives on schedule.
Why trust your septic service to a rookie? With our years of service in the Greer, SC area, SC Septic is a proven partner for residential septic services. So if you're looking for a septic service near me, then you've come to the right place! Should you need additional assistance, please contact us and we'll be happy to help.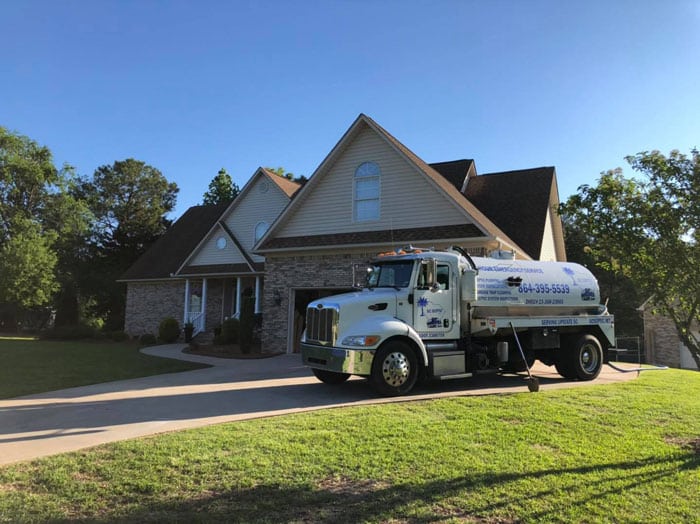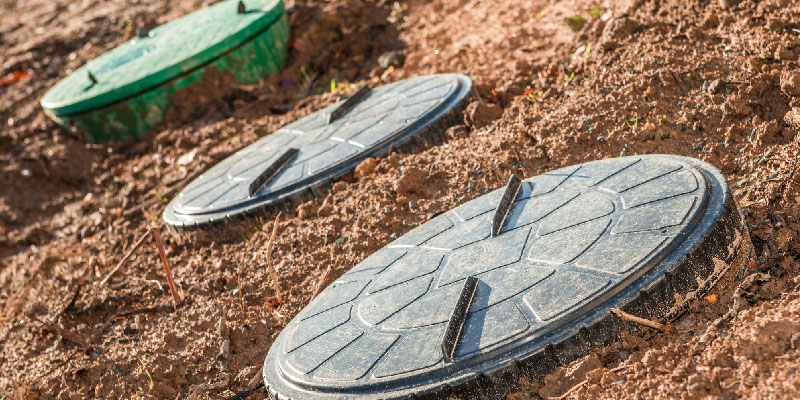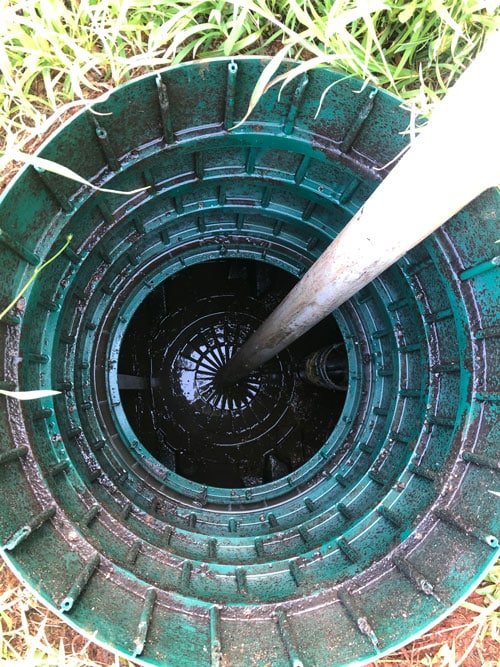 Septic tank systems are wonderful mechanisms for those of us whose property is not connected to a centralized sewer system. Owning a septic system comes with responsibility though. While you do not have to pay recurring sewer bills, you are expected to maintain your septic system, mainly with a regular septic tank pumping. Septic tank pumping in Greer, South Carolina is luckily more accessible, affordable, and reliable than ever thanks to the professionals at SC Septic. Our experienced technicians and friendly staff are available 24/7 with exceptional customer service and respect for our customers' premises. Give us a call today for a free, no-obligation estimate. We look forward to taking your call to schedule sewer pumping, septic tank pumping, or lift station pumping in Greer, SC area.
The timing for a septic pumping in Greer is difficult to predict. Septic systems can start causing you problems at any time of the day or night. This is why SC Septic offers 24/7 availability for our community in Greer. As a family-owned and locally operated company, we take pride in looking out for our friends and neighbors in Greer. Whether it's after midnight on a weekday or during the day over the weekend, SC Septic has dedicated staff ready to help.
Thanks to our great accessibility and equipment, you don't have to run around the internet searching for septic pumping near me – we will send the nearest technician to your property in a hurry. For affordable, reliable, and responsive wastewater treatment system pumping, call SC Septic.
Are you getting tired of digging up the access to your own septic tank every time it requires maintenance on it? A cost-effective solution is to install septic tank risers since it will make it more accessible to service your septic tanks. In the long run, you will save money on your overall septic tank maintenance cost. Let SC Septic assist you. We install septic tank risers in Greer and throughout South Carolina. For your convenience, our risers are available in different heights to accommodate any depth of your tanks.
Though a pipe a few inches above the ground is easier to access, we also understand that it may not be the most appealing option. To maintain the aesthetic of your property without compromising your tank accessibility, we can situate the riser's lid a few inches underground and allow for the lid to be covered by soil, making for an inconspicuous point of access. We also offer lightweight, decorative plastic rocks that you can easily move around as you see fit.
Whenever you're ready to install new septic tank risers for your residential septic tanks, contact us and we'll send someone over as soon as possible to help take care of your tanks.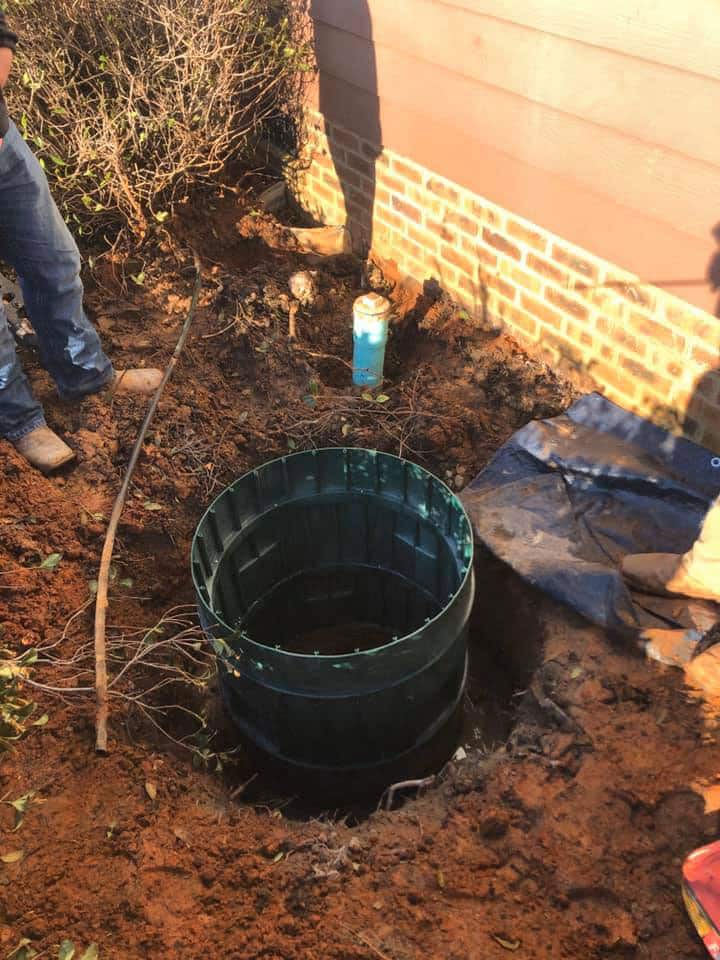 SC Septic Areas Served Around Greer, South Carolina